Dec 18, 2013
Why I Listen to Rap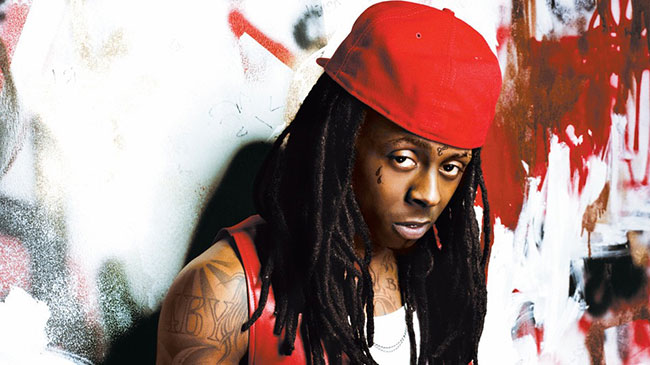 I was never a big fan of rap growing up. With its unsophisticated melodies and vulgar lyrics, rap never had much to offer me.
I recently learned that one of my close friends was a big rap fan. He's an admirable guy — hard worker, good character, and a positive attitude. He attributes both his productivity and philosophy to rap music, and would always try to convince me that I was missing out. Listening to rap with him helped me truly appreciate rap for the first time.
As someone who self-identifies as moral and well-mannered, I have always felt a bit of self-conflict about listening to music littered with lyrics about f****** hoes, cash money, and tricked out Bentleys. I don't like gold chains; I don't fancy expensive cars; and I don't chase hoes at the club. My stereotypical image of hip hop — scantily clad models being showered by hundred dollar bills — never appealed to me. But getting over my initial misunderstanding of rap has opened up a whole new world of music and, even better, of motivation and inspiration.
So why do I listen to rap?
Beyond the gold chains and vulgar lyrics are artists who've become wildly successful through tenacity, hard work, and dedication. And they share these stories through their music, motivating us to dream big and work hard.
Go farther, go further, go harder. Is that not why we came?
My friend and I have identified a subgenre of hip hop we've dubbed "Entrepreneurial Rap". Although these songs do occasionally offer practical entrepreneurial advice, I don't pretend that listening to them will hone my business acumen. Rather, I value these songs because they offer plots that any entrepreneur (or non-entrepreneur) can relate to — overcoming fear, working hard, and having faith in your dreams. And while that can be said for other genres of music, entrepreneurial rap takes it a step further with its unique style and hypermasculinity — it makes you feel invincible.
A good number of rappers turn into successful serial entrepreneurs themselves. Jay-Z, for example, is the founder of the urban clothing brand Rocawear, a partner of multiple record labels, and co-owner of sports-bar chain 40/40 Club. His latest business venture is Roc Nation Sports, a sports agency that recently signed the former 2nd baseman of the Yankees.
Jay-Z doesn't just fill his songs with clever lines about business success, he lives it. Everything he does — his brands, his PR, his music — are part of a greater business empire that he's building with himself at the center. His music is just one of his many outlets.
I'm not a businessman. I'm a business, man.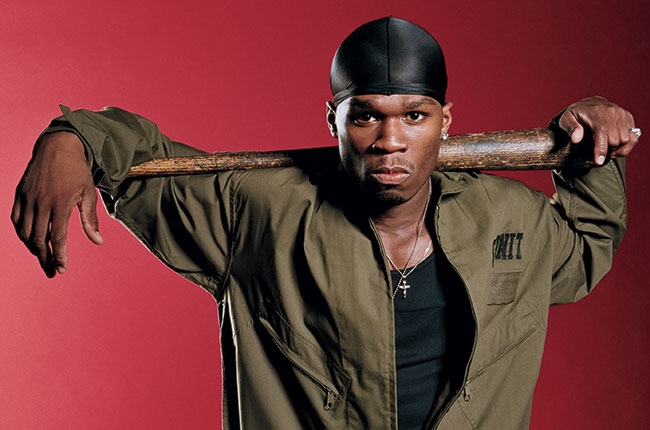 It's no coincidence that "Entrepreneurial Rap" is mostly made up of songs by the most successful rap artists. These artists have perfected the formula that makes songs sticky and powerful (and lucrative). They appeal to our basic self-interest — sex and money — as well as our self-identity: being successful and powerful. They capture our attention with clever rhymes and vivid lyrics. And then they fill our attention with personal stories of struggle and perseverance. They make us want to work harder, take on new challenges, and overcome obstacles.
The theme I appreciate most in entrepreneurial rap is independence. In this age of highly packaged media and discourse, where reality is constantly being handed to you, listening to hip hop shields out the noise of the outside world and encourages me to live a life true to myself. Even the vulgar lyrics serve a positive purpose — they help remind me that life has no bounds (for better or worse), and to live by my own rules (which as it so happens aren't the same as Lil Wayne's). Living vicariously through rap music's commanding lyrics — with its gangster themes of hypermasculinity, misogyny, and power — makes me feel unstoppable.
They say sky's the limit, how bitch? I'm moonwalking.
Above all else, entrepreneurial rap has a simple message for everyone: that no matter what the obstacles, with faith and hard work, you can make it and succeed. In fact, perhaps more than any other genre of music, hip hop embodies the American Dream itself.
Entrepreneurial rap inspires us to go after our dreams and have faith that if we have the fearlessness to follow our hearts, there is nothing that can stop us.
You can follow my "Entrepreneurial Rap" playlist on Spotify.